Getting around to watching this "Harry Potter"...
Okay, i admit it, i've never seen a single Harry Potter film. I know *gasp* but when they were being released I was too old and "too cool" for anything with mass popularity. Whatever. After telling my class, who seem to be more of that generation, that I had never seen it I thought I'd give it a go and document it. We'll see how far I get. I decided to skip over the...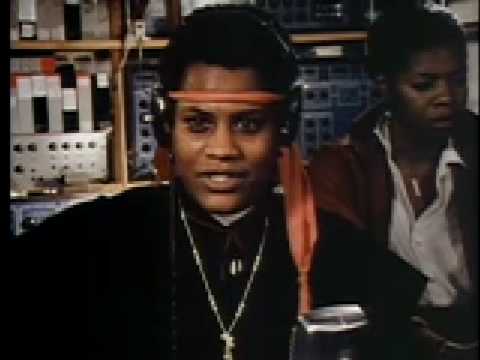 1 tag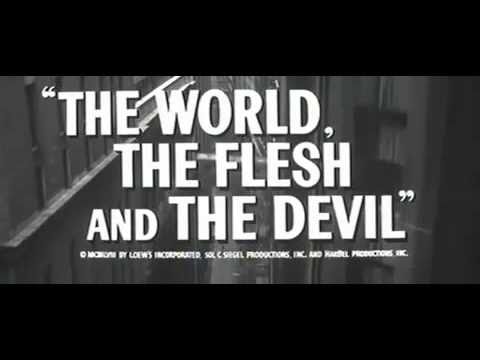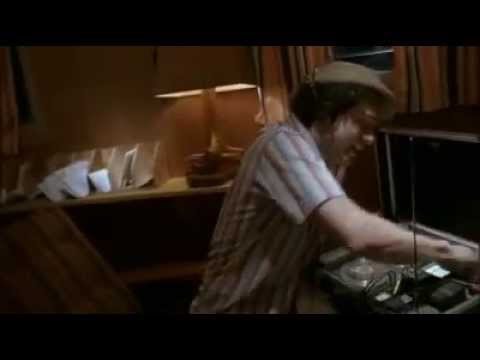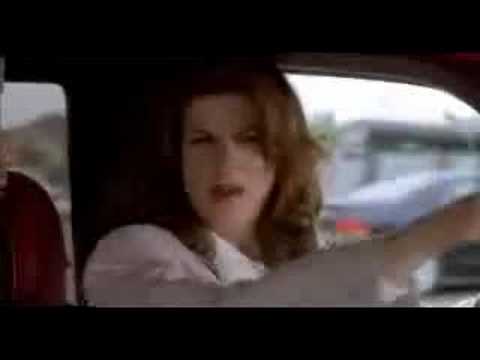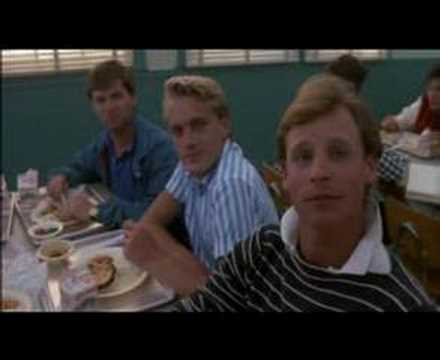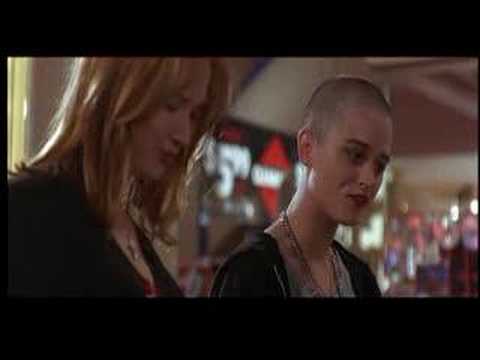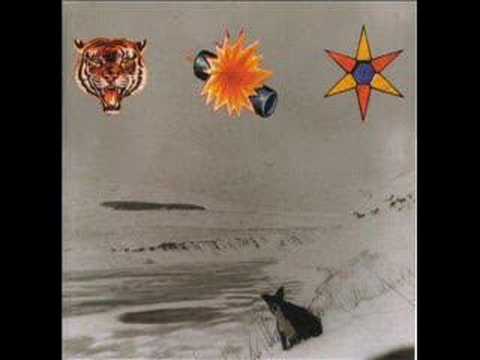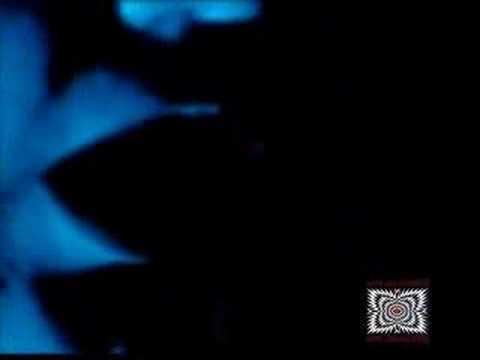 SOPA Supporters and Opposers →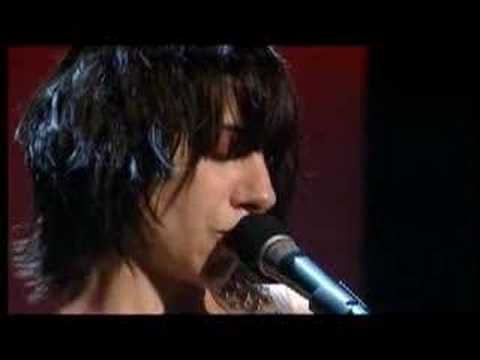 11 tags
Gang Gang Dance - Thru and Thru →
So into this song right now.
"Do you have that movie, what's it called, about the Pirate Radio ship?"- Customer
"Yeah, it's called Pirate Radio" - Clerk
2 minutes after open there are 10 people in the store.
"Does such a thing exists as the Rocky Horror Picture Show, like a disk?"
– Customer
"Do Woody Allen movies have subtitles? I never understand what he's saying."
– Customer
free porn
Today someone anonymously donated 10 porno flicks. They did this by putting them in the for sale bin without telling anyone. We didn't notice until a customer pointed it out. If it was you, thanks.
flashlightag: Roads and Boats- " Sparkz " ...
"Has anyone ever told you, you look like Joaquin Phoenix?"
– Coworker to customer
"Dad! I THINK I know my Godzilla movies! God."
– 5 year old kid in the store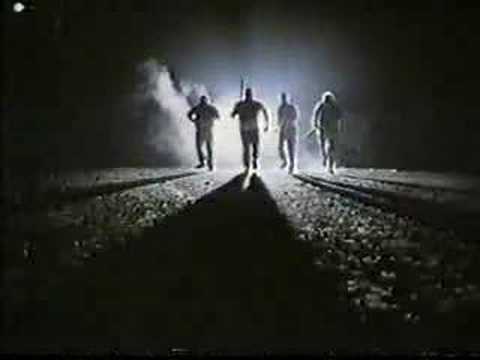 I had my first "kid pees themeself all over the floor" incident.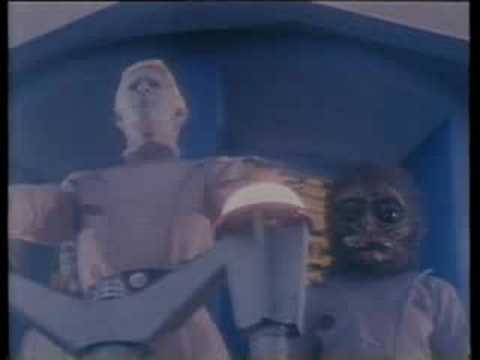 "Do you know the director of this (points to Private Penthouse XXX), I really..."
– customer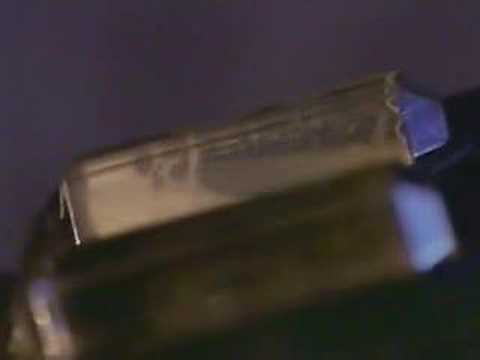 "I'm looking for a really old film, it's called White Chicks."
– customer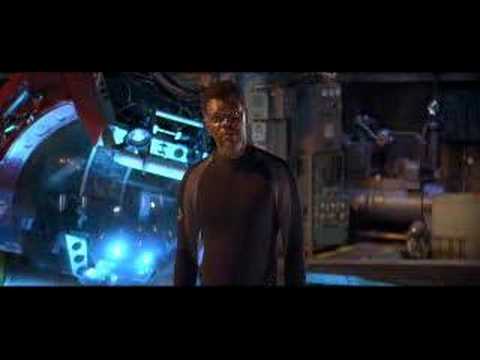 Despite the rain and the very tense police standoff 1/2 a block away, people still came in to rent movies. When they issued a warning that the police will use tear gas and the sound cannon, there were people setting up a new account. When the rain really came down hard, and we locked the doors, a man came up to the door waving his rentals asking to pick up a new one. Police were blocking off...